Travel Blogs
Exploring colors of Malaysia – A land of diverse food, people and culture
Essentially, travelling is an inevitable part of our lives. Most of us find the pleasure of life in travelling to the best places in the world. As it is said, "life is a book and those who don't travel read only single page", travelling is important not only to satisfy the holiday moods or to enjoy the scenic beauty of the places, but also to gain the knowledge of cultural evolution that signifies the diverse nature of the people residing in different parts of the world.
I am a kind of person who never misses a single chance to travel. As soon as I got an opportunity to spend a considerable time in Kuala Lumpur, I quickly grabbed it. That was a three day tour and I got the most out of it. Malaysia is a land of cultural diversity accumulating the various communities. The multi-community nature of people residing there, accounts for the variety of authentic flavours around the globe available in Malaysia.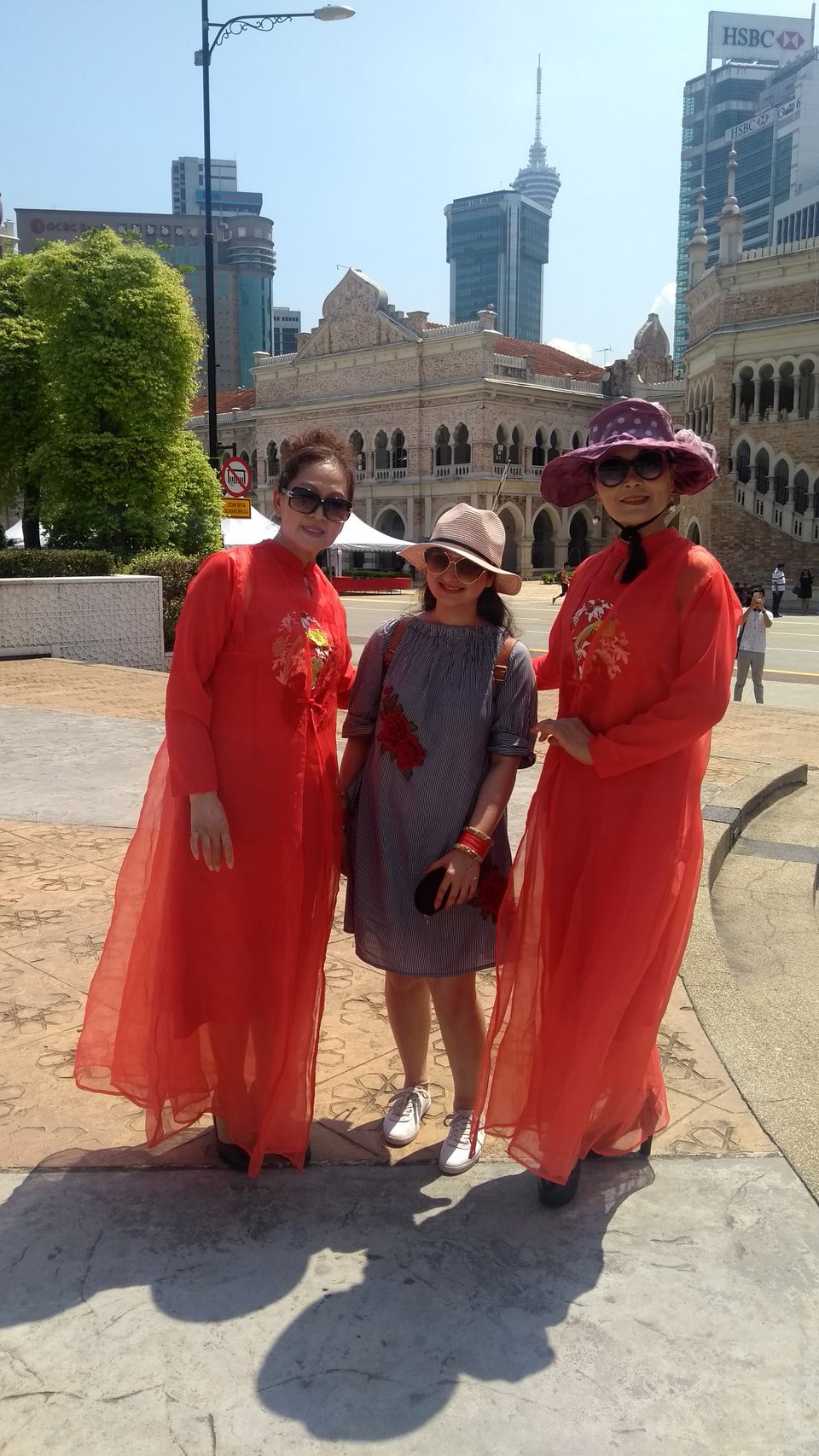 Day 1
We (I and my husband) spent our first day in Kuala Lumpur roaming around nearby streets and local markets exploring the city. The memorable stuff for family and friends can be purchased from local sovereign shops, China Town is the famous market to get cheaper items, but you need to be good enough at bargaining. We also relished the authentic food items and local sweets there.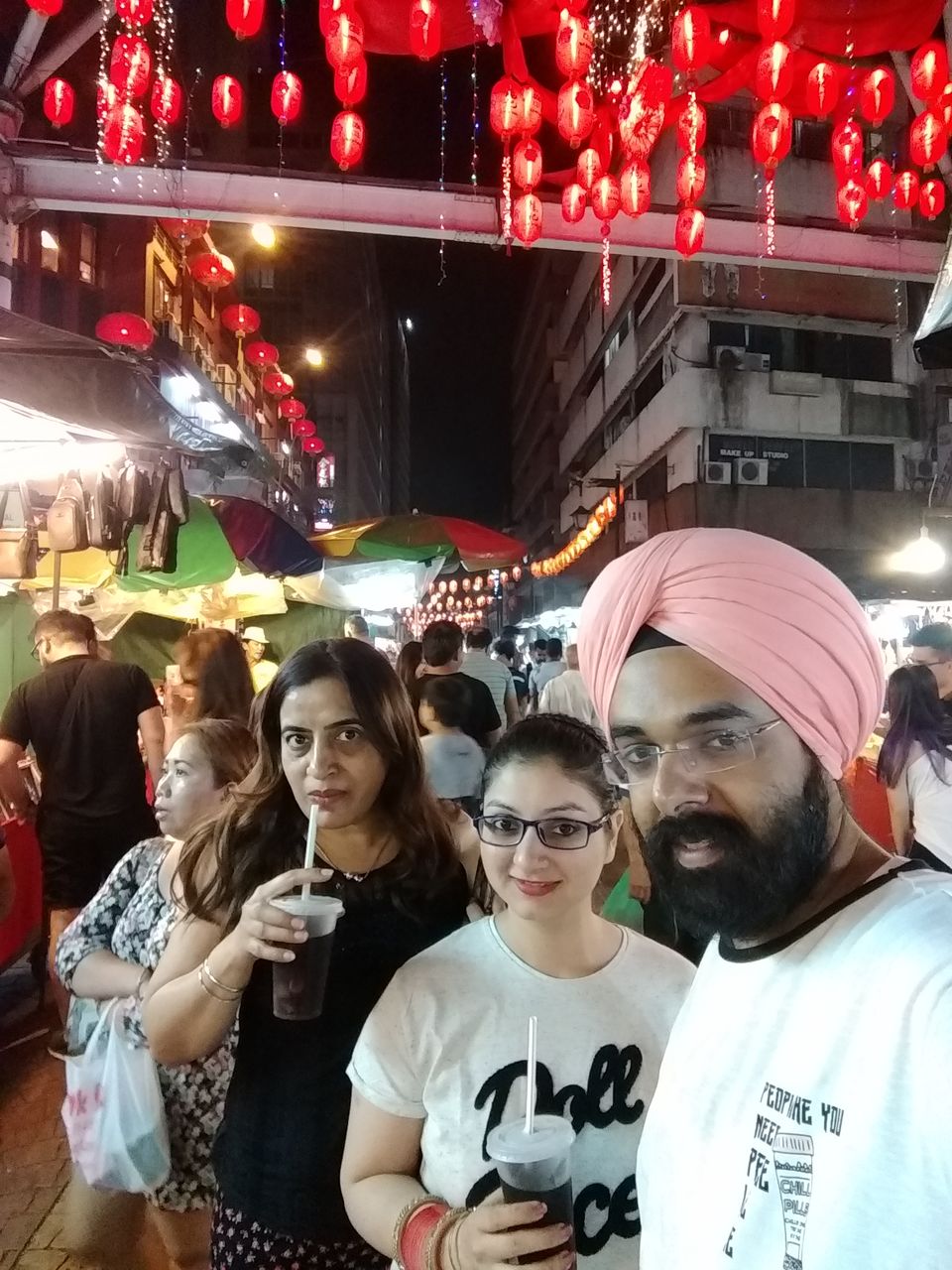 Day 2
Kuala Lumpur, being the capital, offers many tourist places for the visitors. The sky high Petronas Twin towers are a treat to the eye and the mesmerizing beauty of the KL towers is simply out of this world.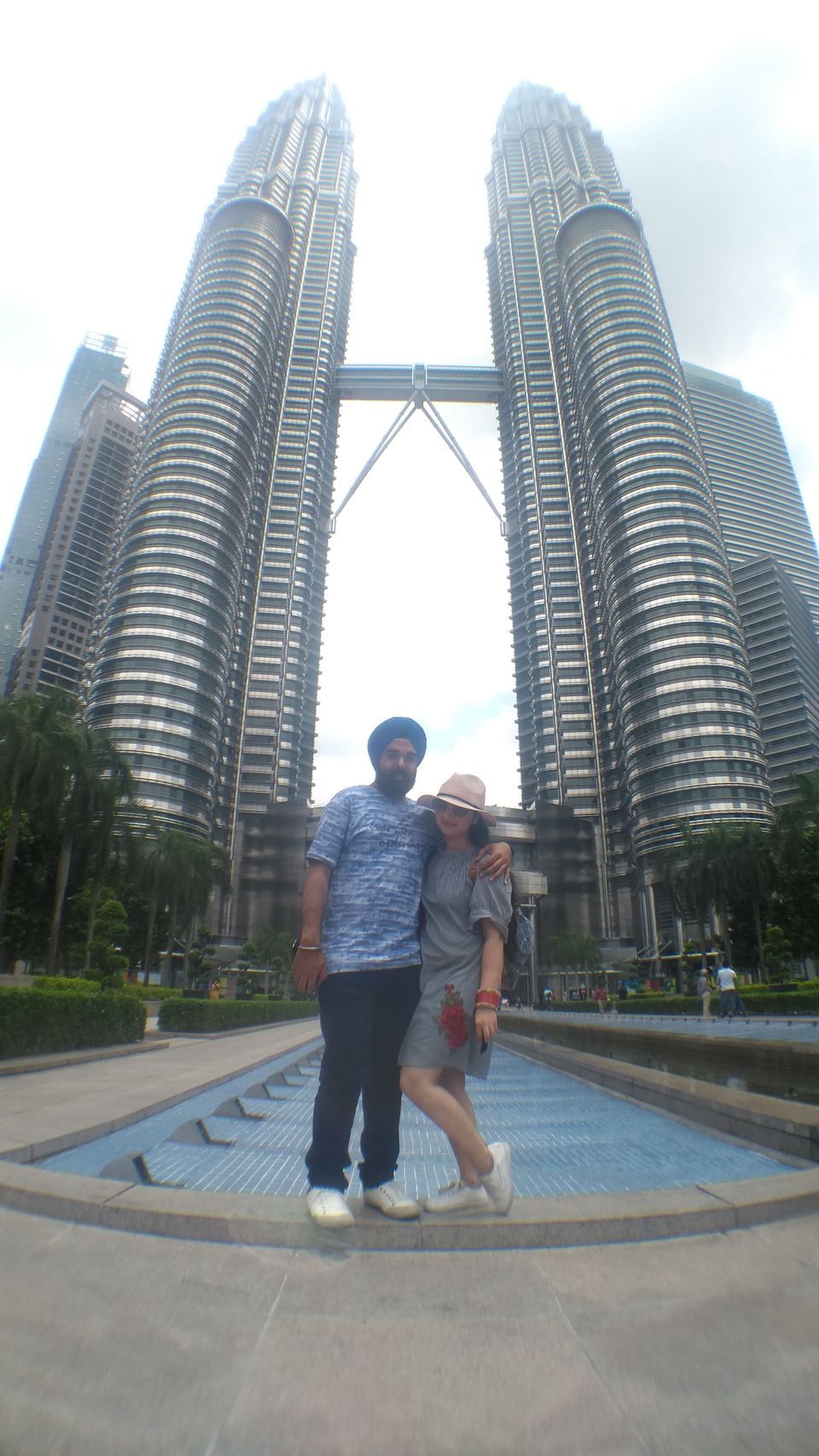 It is a delight to view Malaysia's cultural significance at Independence Square and watching wonderful King's place is a marvel itself. There are many mosques to visit, the National Mosque being one of them and many malls for shopping and restaurants to relish different cuisine food.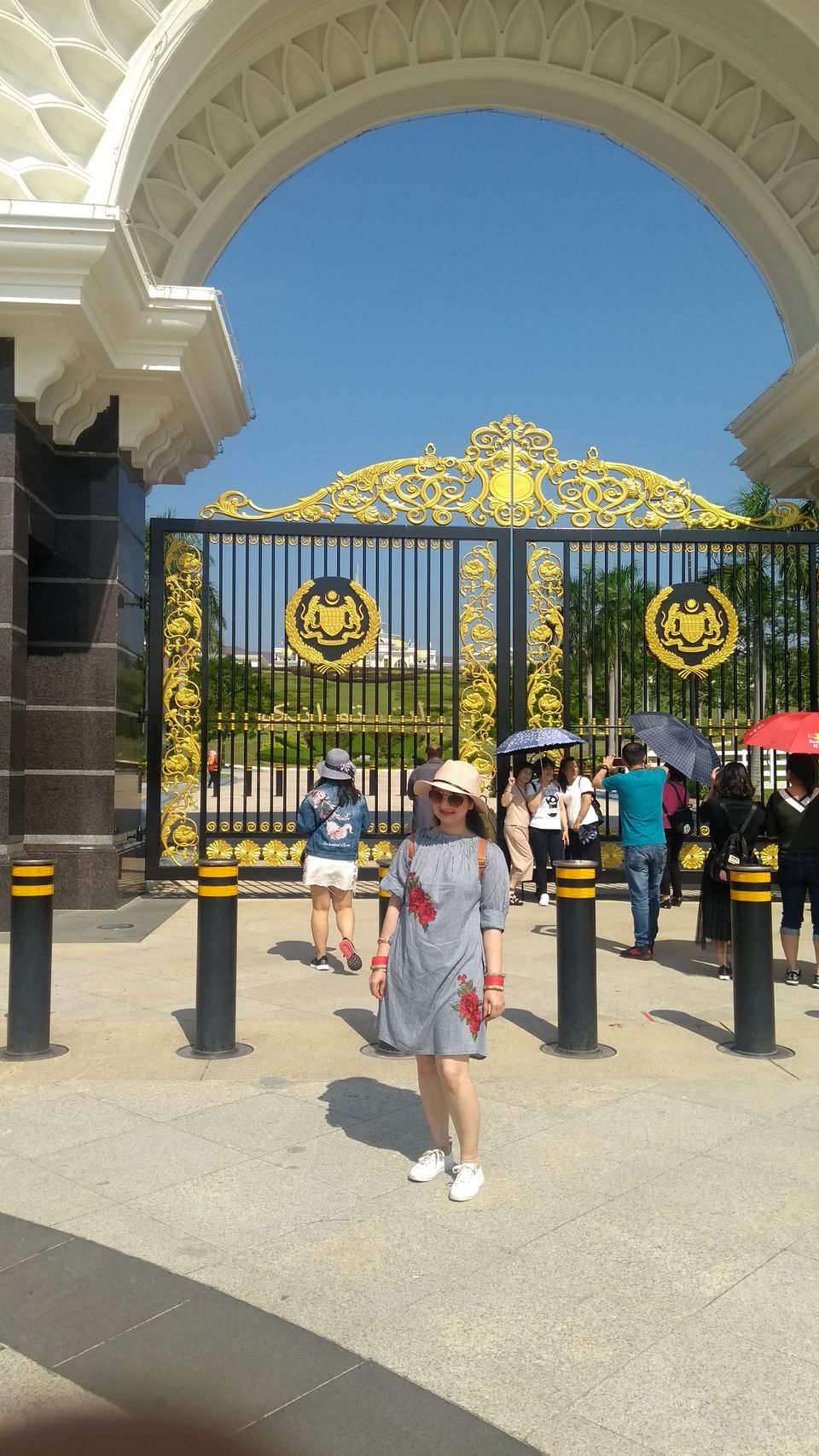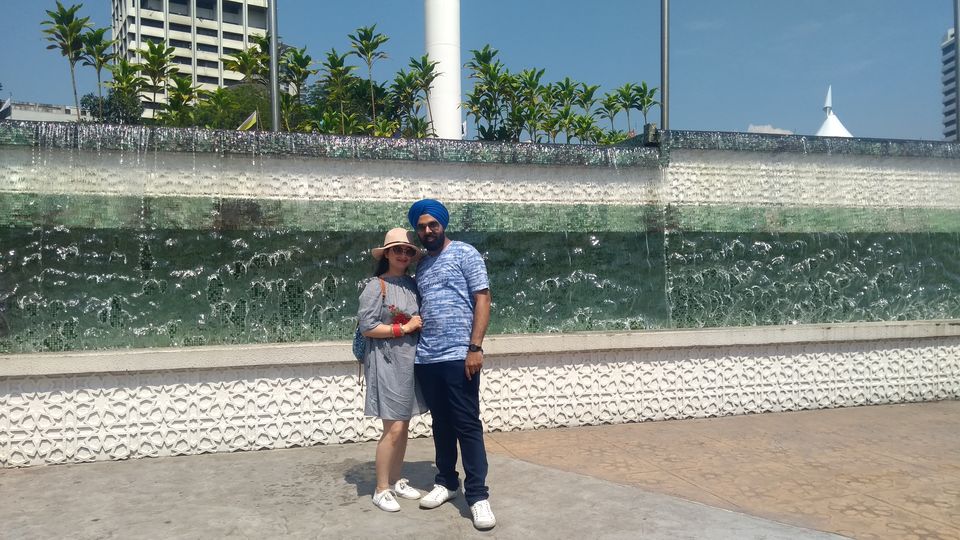 A variety of chocolates can be purchased for the ones having sweet tooth, from the Beryl's Chocolate Kingdom, the chocolate factory and purchasing unit.Day 3
We enjoyed a full day in Sunway Lagoon theme park that includes six types of theme parks.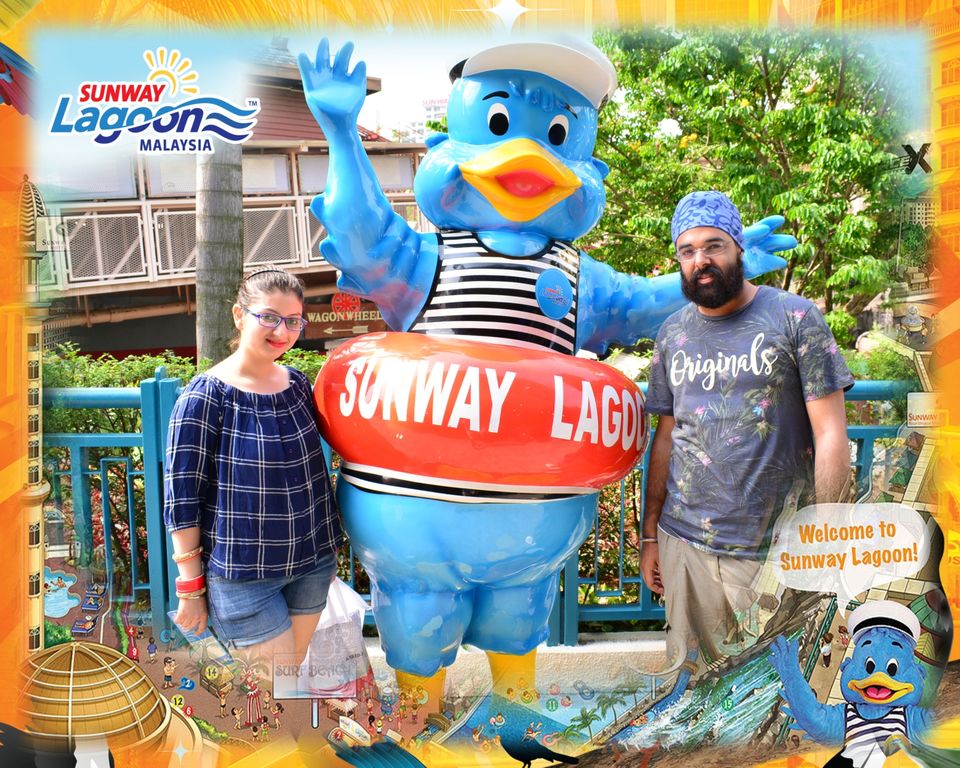 The temperature is quite humid and the rain can be expected any time. There are many islands in Malaysia, to beat the heat of Summers for the perfect beach holiday. Langkawi Island and Penang Island are the most famous ones that give you the best beach Vacation.
Visit Malaysia (truly Asia) to see the fusion of Malaysian culture with several other Asian cultures, the authentic food, warmth of the people and many tourist attractions to take you to the holiday of your dreams.
Also check the videos on Langkawi
Best spots in Langkawi in 1 minute
Mangrove tour, Langkawi