What it feels to be on an island for a day or two!!
I have been to Langkawi island and that happens to be my most peaceful days of life. The short stay at the island has completely changed my life, obviously for all good reasons.
The reasons to describe why it had been a wonderful experience for me:
1. The serenity of the place
2. The pristine beaches
3. The calm and relaxing stay
4. The gorgeous mountains that seems to be describing a completely different story.
Langkawi has got them all..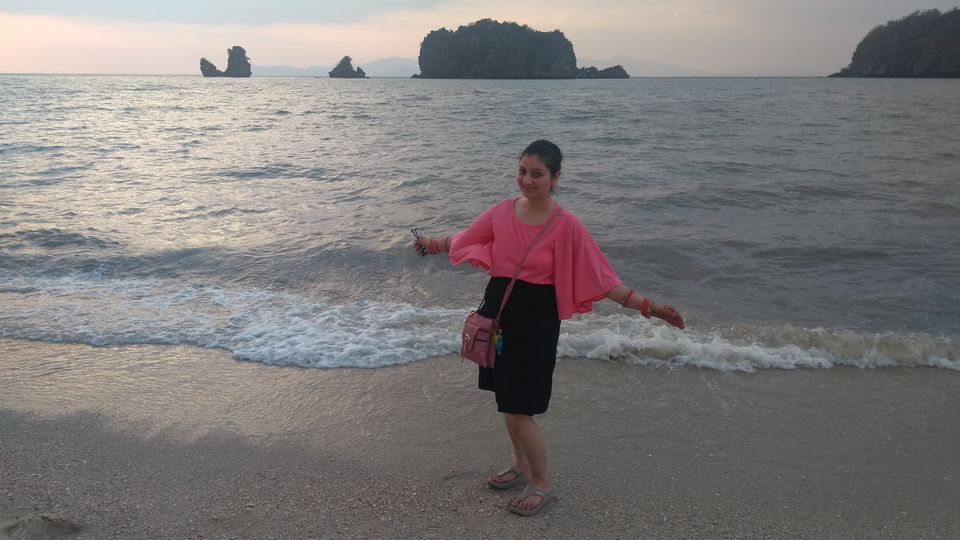 Being on an island is so reviving tat you almost forget yourself and every other thing on the planet. It becomes just you and the place! It's like a secret conversation that no one is gonna hear.
The aura of the place rejuvenates your soul and when you return, you are a changed person. Exactly this happened to me when I cam back from Langkawi, the eagle island. This vacation has made me a nature loving person and I admire the natural treasures more than before.
I cherish every moment spent over there and believe that I have somehow taken the essence of the place here with me, which will stay forever and ever…!!
For details about tourist spots in Langkawi view below:

Exquisite Langkawi island tour
For an exclusive vlog on Mangrove tour, Langkawi.. watch on youtube HD video to get the best view.